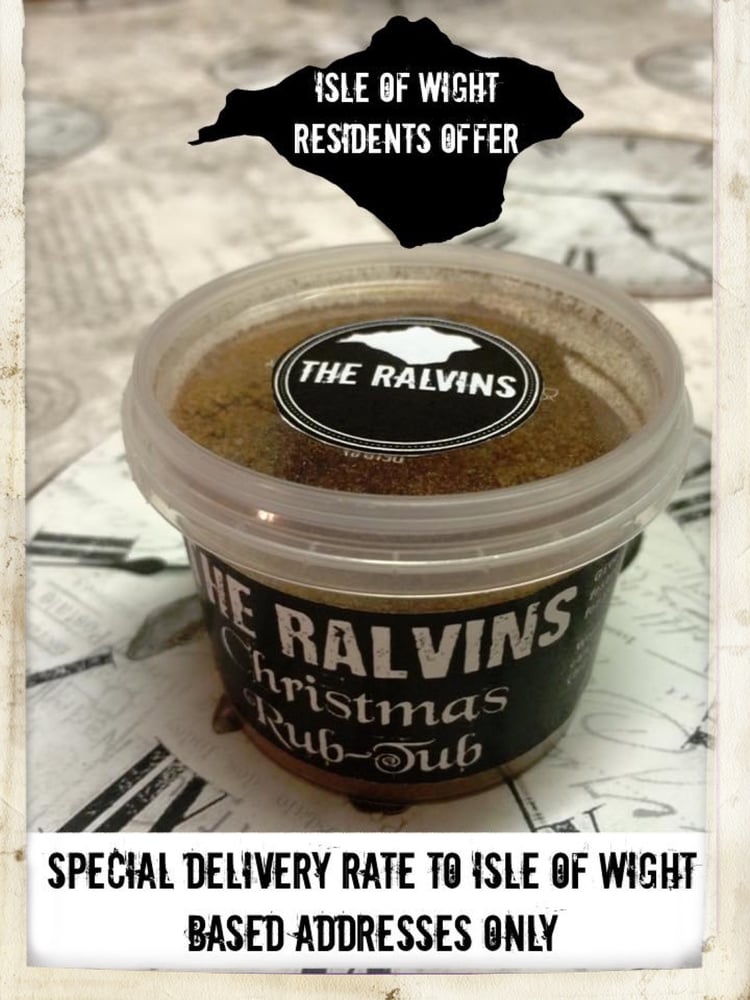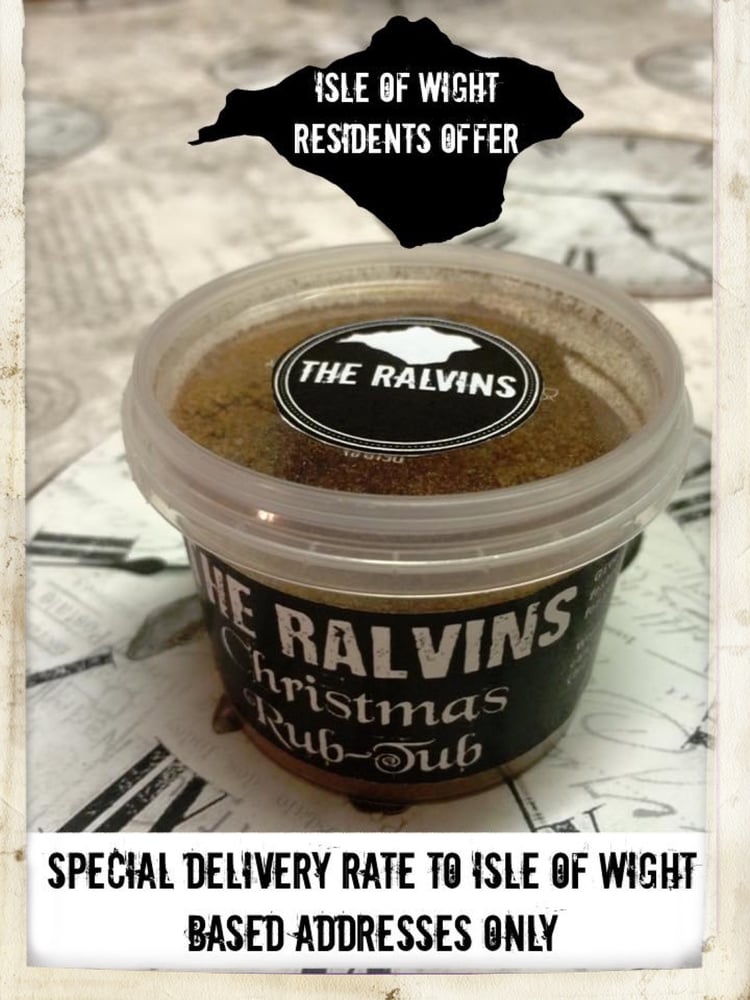 The Ralvins Christmas Rub Tub (60g) - ISLE OF WIGHT-BASED ADDRESSES ONLY
£3.00
Please Note: This item is for Isle of Wight-based addresses only.
***
Give your Christmas Dinner a bit more festive flavour with our tasty spice rub for your meat, veggies or gravy!
Works best with turkey or chicken, but can also be used on pork, or mushrooms (for you veggies and vegans!)
Directions for meat:
Rub spice mix liberally over meat 12-24 hours before cooking for best results.
Directions for Mushrooms:
Add a couple of pinches of spice mix to washed, sliced mushrooms and add a dash of cooking oil and mix. Leave to marinade overnight before cooking.
Directions for gravy:
We recommend adding a pinch of the spice mix to your gravy while it is heating through. Add more to season as you like it!
***
Ingredients:
Golden Cane Sugar, Salt, Cinnamon, Cloves, Star Anise
Storage Directions:
Store in a cool, dry place.
***
Delivery:
This item is for Isle of Wight-based addresses only. Please see our UK Mainland item for UK-Mainland rates.
Please allow up to 3 days for hand-delivered packages.
Last order date: 23rd December 2015 (to be delivered on 24th)